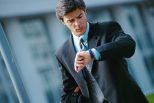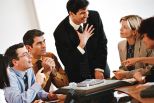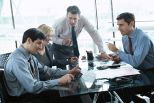 Contact Information
Tel: +31-35-772.68.90.
E-Fax : +31-84-749-17.97.
E-mail : info@hollando.net
Click here for our Service Fees
Click here for our Contact Form

V Card :
Click here for our V-Card for Outlook or Outlook Express.




Interim Management Services

When you recruit one of our interim managers you will be hiring a professional who is experienced and ready to hit the ground running from Day One.





What our PR communication managers can give your company:

Multilingual, our managers can speak on behalf of your company with your international clients. We have a capacity to communicate in Dutch, English, French, and German.

We listen to what you want and help you and your team realize your goals.

We can also provide detailed business contracts for all your projects/products in the above languages.

We can introduce you to new contacts and advertise your company internationally.

We can organize strategy within your company for maximum impact on the international stage.

We can enhance your company's opportunities in ways you perhaps thought weren't possible.